Happy Global Clinical Engineering Day 2018!
The IFMBE/HTAD is happy to participate to the 3rd edition of this great event.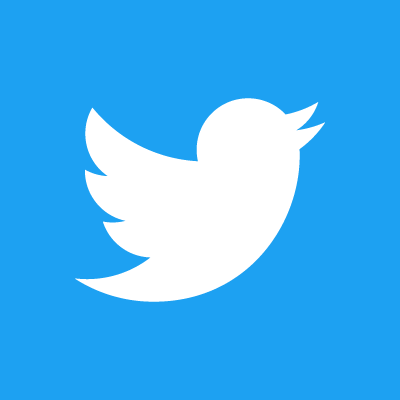 https://twitter.com/hashtag/GlobalCEDay
The 3rd Global Clinical Engineering Day will be celebrated again on October 21, 2018. Countries will be submitting updates, videos and stories, recognising the important contributions of clinical engineers around the world. Tell your colleagues, friends, policy makers and neighbours about this and show them the evidence from many countries who join this celebration.
Participate to the event on http://global.icehtmc.com/