Julie Polisena, Maria Ospina, Omolara Sanni, Brittany Matenchuk, Rachel Livergant, Sana Amjad, Igor Zoric, Nisrine Haddad, Andra Morrison, Kumanan Wilson, Isaac Bogoch, Vivian A Welch In the absence of an effective treatment or vaccine for SARS-CoV-2 at the...
New article on Real World Data (RWD) and evidence for medical devices, just published on the International Journal of Technology Assessment in Health Care. Julie Polisena, first author, is a co-opted member of IFMBE/HTAD board. Abstract: Health Canada is committed to...
In the brand new Clinical Engineering Handbook 2nd Edition, a whole new section is dedicated to Health Technology Assessment! Thanks to all the IFMBE/HTAD Board Members and Collaborators for this great result! Ernesto Iadanza HTAD Chair - Editor in Chief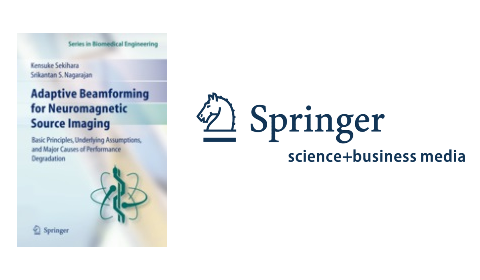 To view or purchase the latest book series, please visit the IFMBE Book Series page on Springer's website.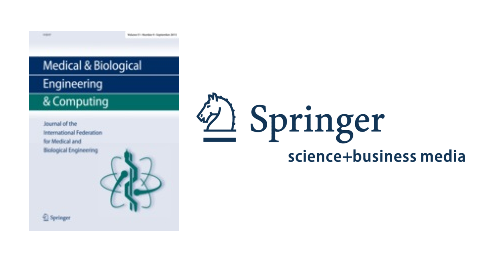 Medical & Biological Engineering & Computing is the official journal of the International Federation for Medical & Biological Engineering and serves the biomedical engineering community since 1963